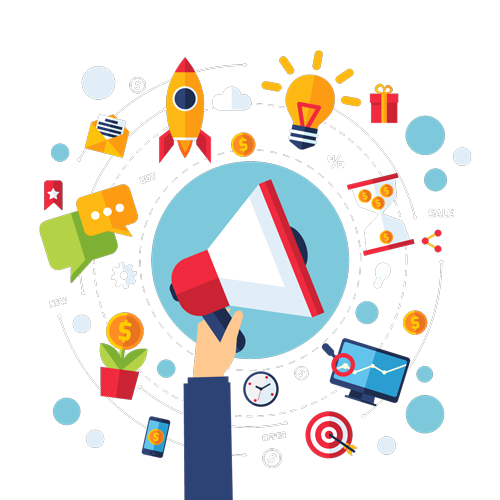 TERMS AND CONDITIONS
Please read these terms and conditions ("Terms") carefully before accessing or using our website and purchasing our digital products. By accessing or using any part of the website, you agree to be bound by these Terms. If you do not agree to all the terms and conditions of this agreement, then you may not access the website or purchase our digital products.
DEFINITIONS For the purposes of these Terms, the following definitions shall apply:
"Website" refers to the website accessible at www.superbuzzmedia.com.
"Digital Products" refers to any digital content, including but not limited to, software, applications, games, music, videos, ebooks, and other digital materials that are offered for sale on the Website.
USE OF WEBSITE AND DIGITAL PRODUCTS By accessing the Website, you agree to use it only for lawful purposes and in a way that does not infringe the rights of, restrict or inhibit anyone else's use and enjoyment of the Website. You agree to comply with all applicable laws, regulations, and codes of conduct regarding the use of the Website and the purchase of our Digital Products.
PURCHASE OF DIGITAL PRODUCTS You may purchase our Digital Products through the Website using a valid payment method. By purchasing our Digital Products, you agree to pay the specified purchase price and any applicable taxes. We reserve the right to change our prices at any time without prior notice.
DELIVERY OF DIGITAL PRODUCTS Upon successful completion of your purchase, we will provide you with a download link to access the purchased Digital Products. You agree to use the Digital Products only for personal or commercial use, and you are not allowed to resell, distribute, or share the Digital Products with third parties.
INTELLECTUAL PROPERTY RIGHTS We own all rights, titles, and interests in and to the Digital Products offered on the Website, including all copyrights, trademarks, trade secrets, and other intellectual property rights. You acknowledge and agree that any unauthorized use or reproduction of the Digital Products is strictly prohibited.
DISCLAIMER OF WARRANTIES THE WEBSITE AND DIGITAL PRODUCTS ARE PROVIDED "AS IS" AND WITHOUT WARRANTIES OF ANY KIND, WHETHER EXPRESS OR IMPLIED. WE DO NOT WARRANT THAT THE WEBSITE OR DIGITAL PRODUCTS WILL BE ERROR-FREE, SECURE, OR UNINTERRUPTED. WE DISCLAIM ANY WARRANTIES OF MERCHANTABILITY, FITNESS FOR A PARTICULAR PURPOSE, OR NON-INFRINGEMENT.
LIMITATION OF LIABILITY IN NO EVENT SHALL WE BE LIABLE FOR ANY INDIRECT, INCIDENTAL, SPECIAL, OR CONSEQUENTIAL DAMAGES ARISING OUT OF OR IN CONNECTION WITH THE USE OR INABILITY TO USE THE WEBSITE OR DIGITAL PRODUCTS, INCLUDING, BUT NOT LIMITED TO, DAMAGES FOR LOSS OF PROFITS, GOODWILL, USE, DATA, OR OTHER INTANGIBLE LOSSES.
INDEMNIFICATION You agree to indemnify and hold us harmless from and against any claims, damages, liabilities, costs, and expenses, including reasonable attorneys' fees, arising out of or in connection with your use of the Website or Digital Products or your breach of these Terms.
TERMINATION We may terminate or suspend access to our Website and Digital Products immediately, without prior notice or liability, for any reason whatsoever, including without limitation if you breach these Terms.
GOVERNING LAW These Terms shall be governed by and construed in accordance with the laws of AMRITSAR JURISDICTION. Any dispute arising out of or in connection with these Terms shall be submitted to the exclusive jurisdiction of the courts of AMRITSAR JURISDICTION.
CHANGES TO TERMS We reserve the right to modify these Terms at any time without prior notice.