Welcome to our digital marketing agency, where we specialize in creating innovative digital marketing solutions for businesses of all sizes. We are a team of creative and experienced professionals who are dedicated to delivering results-driven digital marketing services that help our clients achieve their business goals.
Our journey started when we set out to create apps that could help businesses improve their digital marketing efforts. Our hard work and dedication paid off when our apps were recognized by Apple and Samsung as the best in their categories. This recognition gave us the boost we needed to expand our services and offer a wider range of digital marketing solutions to our clients.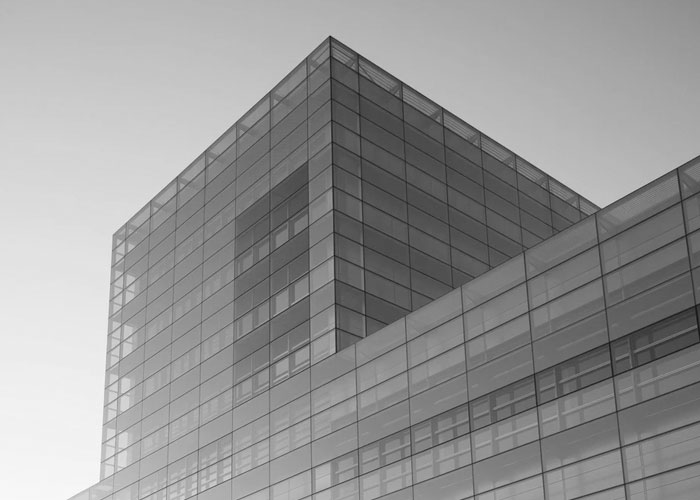 We take pride in our ability to provide customized solutions that cater to the unique needs of each client. Our team of experts works closely with clients to understand their business goals, target audience, and industry-specific challenges, which allows us to develop effective digital marketing strategies that deliver measurable results.
At our agency, we believe that innovation is the key to success in the digital marketing world. We constantly stay up-to-date with the latest trends and technologies to ensure that our clients are always ahead of the curve. We have a deep understanding of the digital landscape and are committed to staying at the forefront of digital marketing innovation.
Our success as a digital marketing agency has not gone unnoticed. We have been featured in top tech blogs such as TechCrunch, Mashable, and Wired, which has helped us to expand our reach and attract clients from all over the world. Our clients trust us to deliver results, and we take that trust very seriously.
We offer a wide range of digital marketing services, including search engine optimization (SEO), pay-per-click advertising (PPC), social media marketing, email marketing, content marketing, and more. We are committed to delivering measurable results that help our clients achieve their business goals.
Our team of experts is made up of individuals with diverse backgrounds and skill sets. From designers to developers to marketing strategists, we have a team that can tackle any digital marketing challenge. We are passionate about what we do and are dedicated to delivering the best possible results for our clients.