Digital Marketing Services in Amritsar
Affordable marketing for small businesses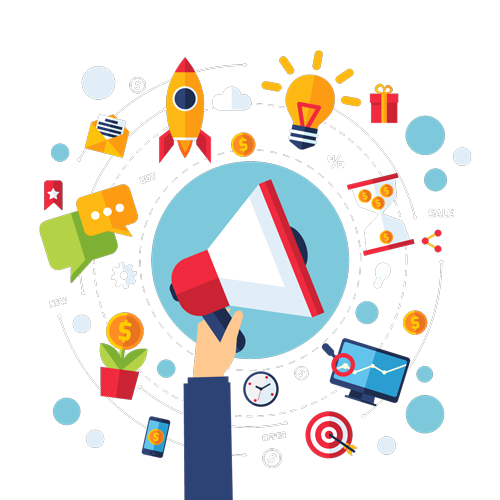 Best Digital Marketing Agency in Amritsar
SuperBuzz is a professional digital marketing agency in Amritsar. It has become conscientiously impossible for any business to thrive without a social media presence. It is a low-cost method of connecting with customers and creating brand awareness.
Nowadays, every business uses digital marketing in some way but to use it in a positive and strategically correct way is something that makes you stand out and grow your business for sure. We do the same to develop your business.
Digital marketing can grow visitors and traffic to your website. It does not involve much investment and you can share your products or services on it in a very cheap and easy way.
If you are struggling with the visibility of your website or business and want to grab more traffic to the business then you have arrived at your destination. We are here to help you in conquering your problems and resolve what you want for your website.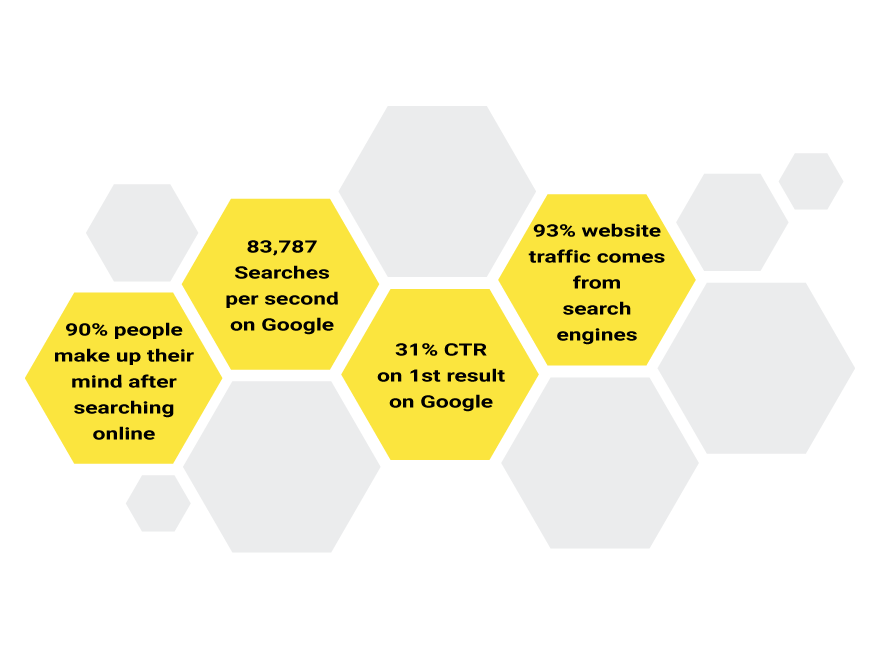 Our Professional and dedicated team of experts will assist you in Digital Marketing Services in Amritsar, eCommerce Solutions in Amritsar, SEO, PPC and Mobile App Development.
Let's Discuss Your Project